About Me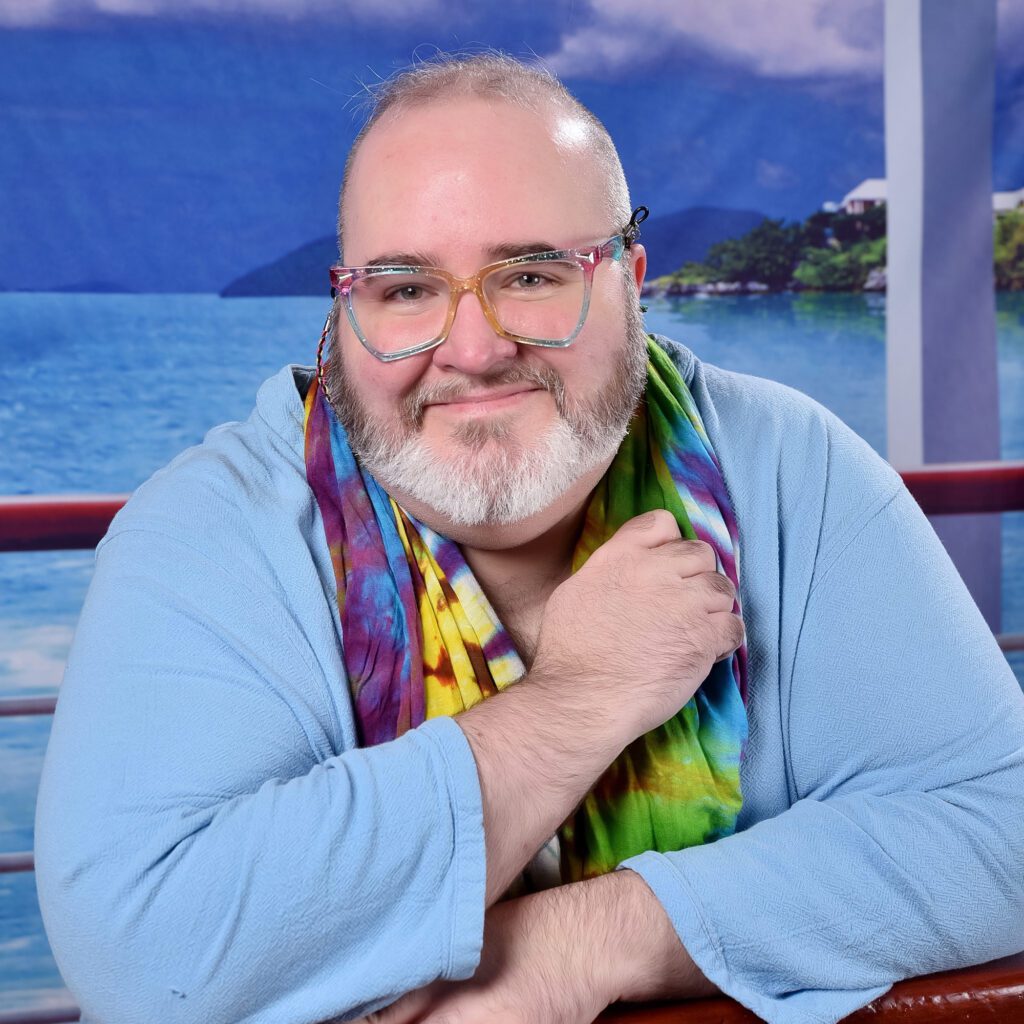 I live in Cambridge, Minnesota with my wife of 20+ years and our two dogs and two cats. I also have four children. Two boys and two girls.
In the beginning
My love of graphic design had its beginning when I was a cashier for OfficeMax in '97.
When OfficeMax created the CopyMax segment of their stores, I was chosen to transition to the new department, due to my love of working with the various copy and printing equipment.
With very little training available to new CopyMax Associates, and a brand new Mac computer in the store (full of design software) I bought my first training book from the bookstore next door and taught myself QuarkXpress 3.11 during my shift.
In the years to follow, I soaked up all the information I could on various computer programs and the best ways to use them.
Creating a Business
But it wasn't until the Spring of 2001, when a brother-in-law (who was a graphic designer himself) got me a job as a desktop specialist at an AlphaGraphics print shop.
Like an apprentice to a master, I learned everything I could about graphic design and the print industry from my brother-in-law (Aaron), in a way that I wouldn't learn in a school…on the job, with real clients, real problems and I learned real solutions.
I now run my own freelance design company out of my home.
With over 20 years of graphic design and creativity flowing through my veins, I love being able to provide solutions to clients' design needs. As well as learning new technologies to provide even more solutions to them. In the past few years, I've been able to learn programs such as Adobe LiveCycle, 508 Accessibility standards, and more.
More in store
In 2020, near the end of the first wave of the pandemic, I started up my own Event Planning business with my good friend, Kat.